Healing with Kaliana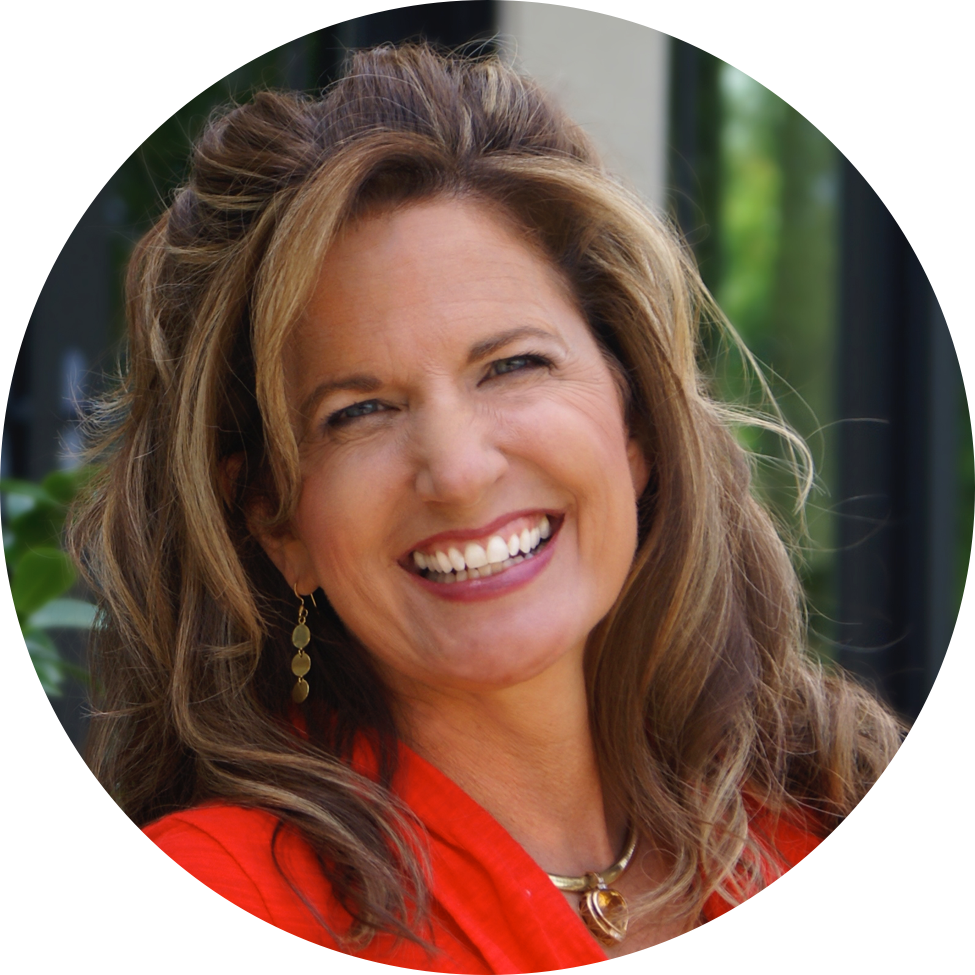 As the daughter of a world renowned plant biologist and developer of her own line of products, Kaliana has emerged as the leader in Natural Emotional Wellness as the Founder of Emotional Care®.

Kaliana is an Intuitive and Master Energy Healer who specializes in helping you shift the struggles in your life. Her extraordinary abilities come from her connection and ability to 'hear' from the other side since she was four. That connection helped her transform her own life, and she now shares that wisdom with you. With over 40 years experience, she has a unique talent for making concepts understandable. What you will love most is how she helps transform your life in a kind, refreshing, and genuine style.
In 1995, Kaliana's heart went out to a toddler screaming from separation anxiety. Her 17 years of natural healing came together as she began hearing a complicated natural blend you could spray into the air to alleviate anxiety. This spray changed the life of that toddler, and her phone started ringing with moms asking for more. Every product that you see came about by request of someone calling and asking for help, or from a need within her own home.

Kaliana has been studying natural healing since 1976. She is a certified Phyto-Aromatologist, professional speaker, sat on the Board for Eating Disorders at The University of North Carolina, Chapel Hill, offers private consulting, and is the author of 4 books. Kaliana graduated from Queens University as a Presidential Scholar, holds a 4-year Advanced Certification from the Mastery of the Heart School, and teaches certified courses for Continuing Education Hours by NCBTMB.
Our Mission since 1995
When 1 person is happier, we have changed a family.
When 10 people are happier, we have changed a community.
When 100 people are happier, we have changed a town.
What about 100,000 or a million...then we have changed the world!
By helping you or someone you love find more peace today…that is how we change our world.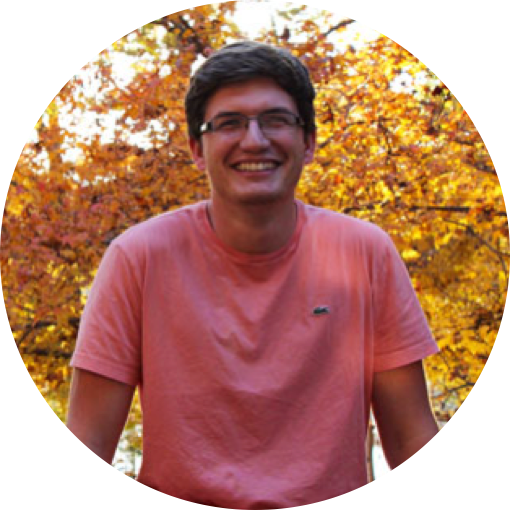 COO
Rob Schmidt has always worked to live a life where he is in control of the design. In 2013, while attending UNC Chapel Hill, he started his own food delivery service. In 2014, Rob left school to move to California to work with his partner start-up company. By the age of 22, he was the COO of a SMM Company, but feeling unfulfilled, left his job to join his family in helping create a happier world.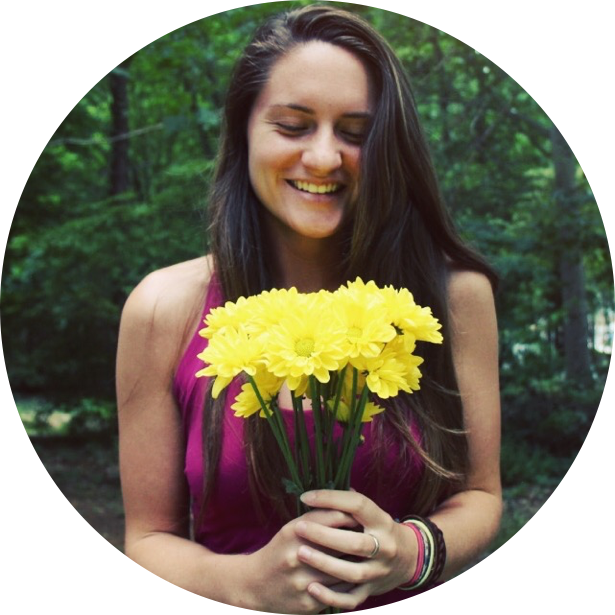 VP Marketing
Hey, Kaylie here. I'm passionate about art, creating recipes, snuggling kitties, and living mindfully.
In 2015, I graduated from Appalachian State University with a degree in Nutrition & Foods. Being on the Kaliana Team allows me to joyously use that knowledge combined with my love of art to help people create a life they love.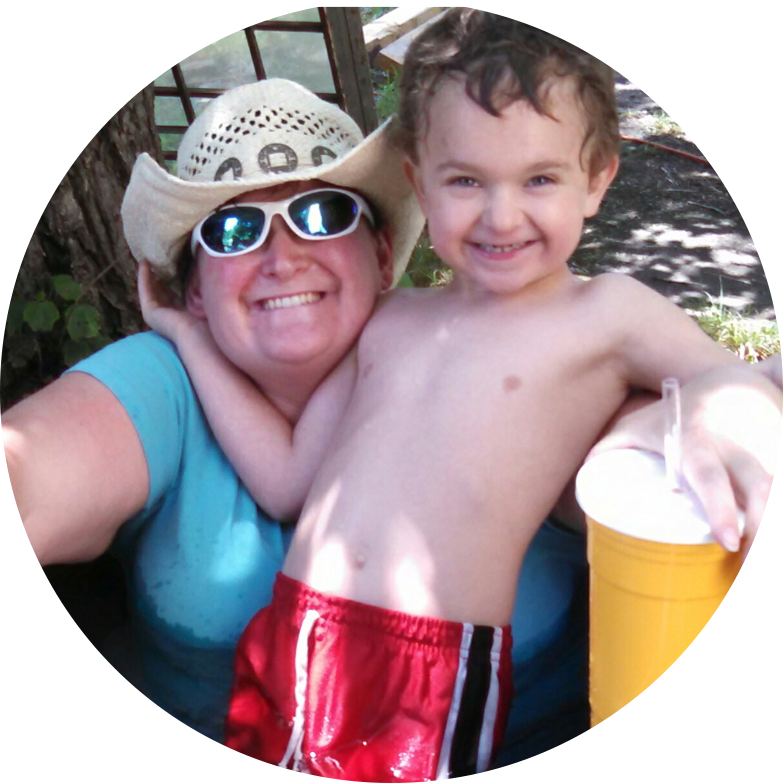 Office Manager
Meet Alyssa, our fabulous Office Manager, who truly is a jack-of-all-trades. She keeps our office running smoothly and seems to have a solution to any problem!
Alyssa is in the midst of building herself and son a tiny home with a big yard for her 3 dogs, 11 chickens, 1 cat, 2 hermit crabs, and guinea pig.
Our Family Story
In 1995, my mom (Kaliana Schmidt) developed a line of natural products to help moms and kids with stressful emotions. She and my dad worked side-by-side for 20 years to build this business they so strongly believe in.
Suddenly, in 2015, there was a tragic boating accident that took the lives of my dad, cousin, and cousin's boyfriend. I was the sole survivor of the accident, and my brother (Rob Schmidt) moved home to North Carolina from California to help take care of our family.
We have spent the past year physically and emotionally recovering from the trauma of it all, and have come together to keep the business alive. These products played a major role in helping our emotions of grief, trauma, anxiety, etc., and our wish is to continue helping others feel calmer, happier and less stressed with our Natural Emotional Care® products.
Thank you for taking the time to get to know us a little better. We would love to hear your stories of how our products help change your life!
Lots of love,
Kaylie Schmidt
1995...The Beginning of Emotional Care®
4 ways we support you
Kaliana Emotional Care
PO Box 680537
Charlotte, NC 28216
Call Us
o: (980) 288 8646
f: (980) 298 6094
4 ways we support you
Kaliana Emotional Care
PO Box 680537
Charlotte, NC 28216
Call Us
o: (980) 288 8646
f: (980) 298 6094