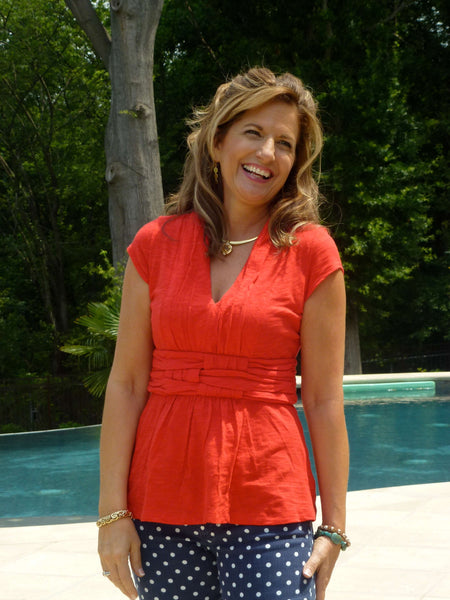 What is a Heart Healing session?
Our session begins with you sharing your story. While you share, I energetically work to repair damage and pain connected to your wound, while simultaneously strengthening your heart. Whether our session is on the phone or in person, women tangibly feel themselves become stronger, lighter, and more stable at each one.
What do you gain?
The heart is the major center of control for all systems in the body. In working together to strengthen your heart, we can assist loneliness, anxiety, anger, and feeling lost. By restoring the heart, 4 key areas tend to improve:
Self-esteem
Health
Energy
Weight
I listen to my guides and yours to share insights into ways you may be blocking your healing. In addition, guides may offer supplement suggestions that your body requests to help restore balance.
Note: For heart work, be sure that you select a time slot that allows plenty of time for you to tell your story.
"Shine your light as bright as you possibly can."
- Kaliana
Why work with Kaliana?
In 1976, I began studying natural healing to help fix my health issue. From there, I discovered my passion for helping women heal their hearts.
I've written 4 books and spent 3 decades helping women across the country heal sabotaging emotions. I was teaching advanced healers how to repair bones, emotions and deep issues in the body, when suddenly my world was devastated.
On July 4, 2015, a tragic boating accident took the lives of my husband (soulmate of 30 years), niece, niece's boyfriend and almost the life of my daughter. The ripple effects of the accident were overwhelming. It shredded my heart and stopped me in my tracks.
In order to heal, I began researching and developing advanced techniques to repair my energetic heart. Those methods transformed my life and restored the dynamic woman you see in me today. If you are ready, I want to empower you to reclaim a vibrant life for yourself.
6 month soul-path Program
Your personalized remote soul-path program includes a Sacred Body Evaluation and 6 months of support: ($15,973 value)
Your Sacred Body Evaluation ($2647 value)
Body scan for emotional and energy imbalances
Vitality, happiness, hydration & emotional heart damage scores
Intuitive review of foods that may be triggering weakness or irritation
Intuitive review of supplements to help balance your vibration
Custom reading for Kaliana Emotional Care products
6 Months of Support
Monthly personal Heart and Body sessions w supplement & reviews,
6 sessions for 50 min each ($1782 value)
Monthly personal Spiritual guidance consultations
6 sessions for 50 min each ($1782 value)
Daily remote energetic soul-path support via meditation from Kaliana for 180 days
$50/day ($9000 value)
Limited Time Bonuses. Register Today!
Preferred Access to Kaliana via her private cell phone
6 Emotional 'help-me' calls or text chats, up to 20 min each ($762 value)
Priority Scheduling
25% OFF Kaliana products for 6 months (your own coupon code)
Advanced Notice & Special Pricing for Classes & Workshops
Note: Kaliana works with a limited number of private clients, so book now if you are ready to begin healing your emotional heart. Payment plans available.
Refund Policy: Energetic support begins immediately for you. This program is a personal commitment to yourself, and is non-refundable.
Disclaimer: Kaliana is an intuitive, energy healer, and spiritual minister. She is not a medical professional and does not replace treatment by medical professionals.
Start Your Healing Today!
---