8 Reasons You Need Emotional Care
---
8 reasons you'll feel calmer and sleep better.
In a world where everyone seems to have an answer to fix you, whether it's aromatherapy, vitamins, medications, natural healing, etc., why would you choose Kaliana to help you feel better? What makes us so different? Learn why we are ahead of the curve and stand out as the leader in Natural Emotional Care®.
Our goal is to help you create the life you love, by providing the tools you need to manage your emotions.
1) Natural Emotional Care®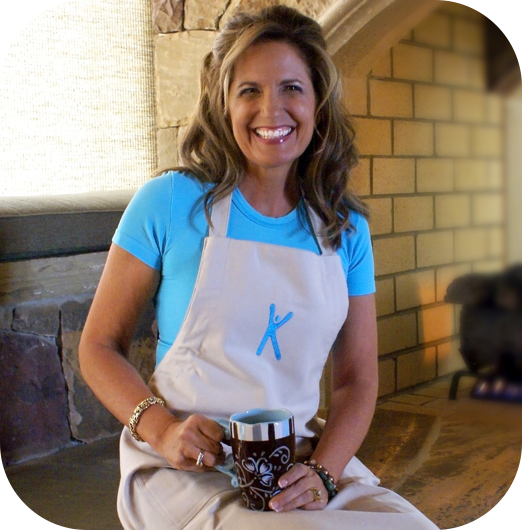 You're familiar with haircare, skincare, and of course healthcare. But what about Emotional Care®? What if there was a simple, natural way to feel calmer and happier in 30 seconds? After blending her first formula in 1995 to help a toddler with anxiety, moms began calling Kaliana for help with other emotional issues. As she blended each new formula, word spread about the profound impact her products were having. Through this, Kaliana became the Founder of Natural Emotional Care®.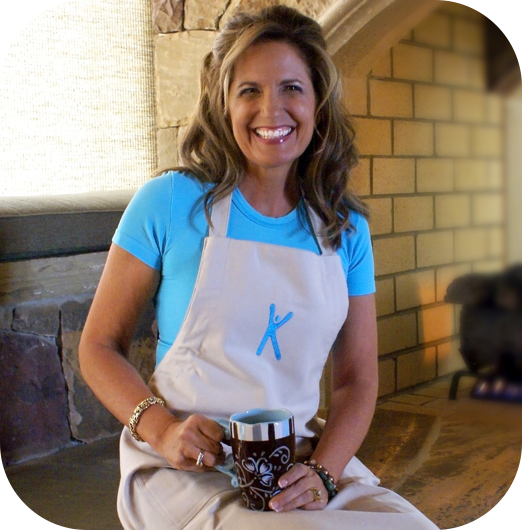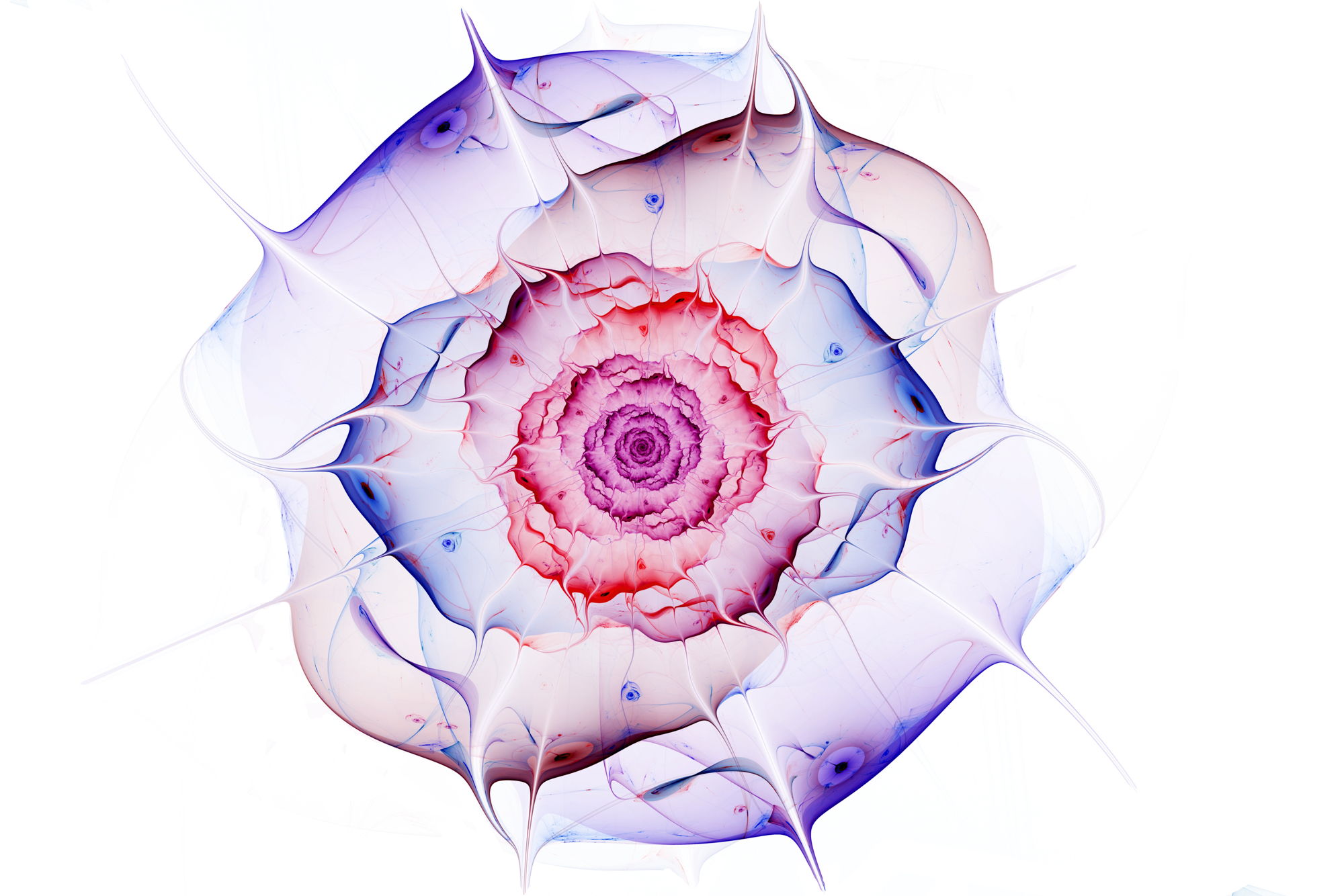 2) Vibra-nutrients™
for Emotions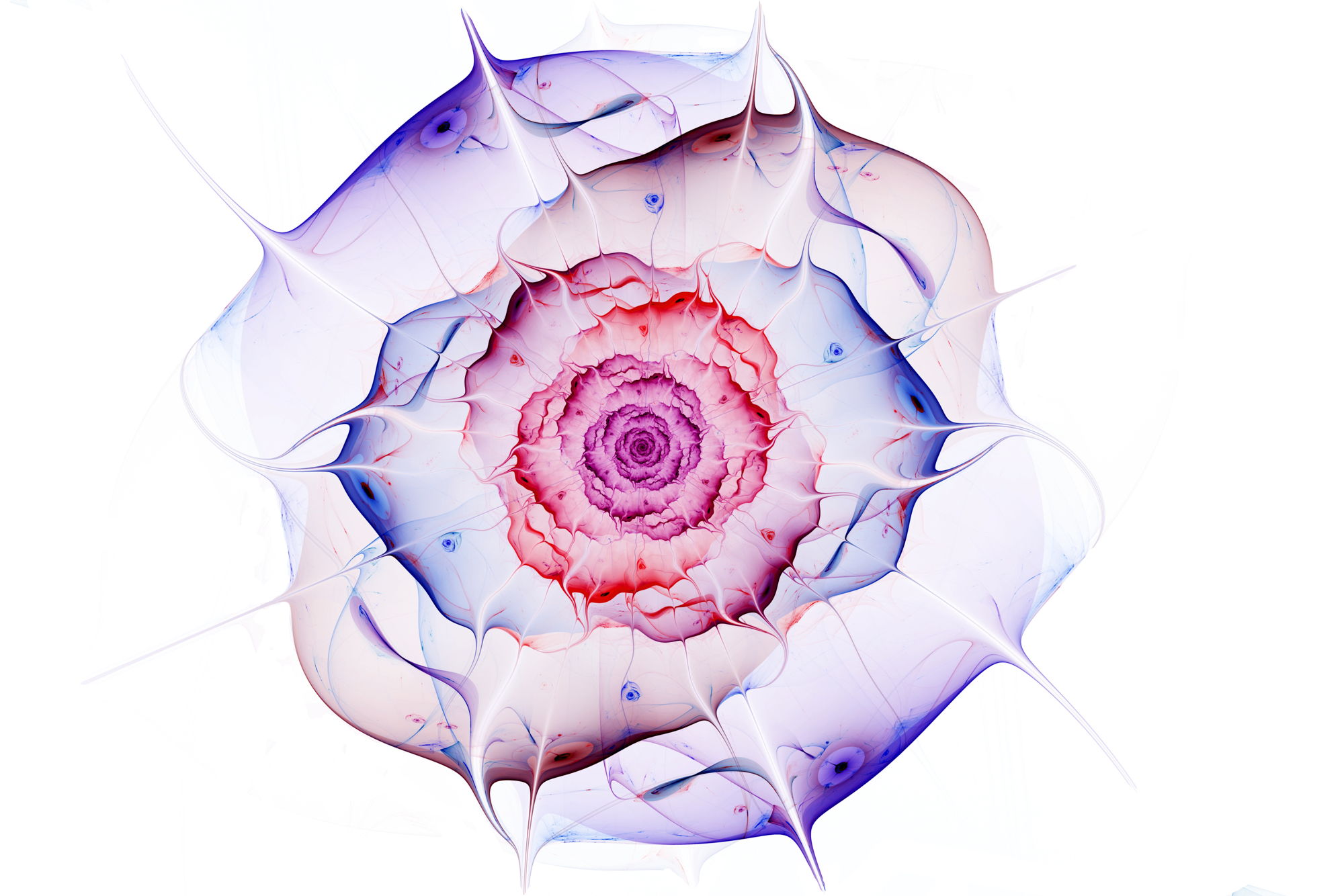 In the 1930's, Dr. Edward Bach began documenting the effects of flower essences (atoms from specific flowers) on emotions. These essences are so effective at helping emotions that thousands are now produced all over the globe. Each flowers' atoms act like nutrients and have a unique impact on emotions—the same way that vitamins such as C, D, and E have different impacts on the body. These essences are considered the "intelligence" of a plant and are so tiny they can only be seen with an electron microscope. They have no aroma, yet can have a big impact on your emotions and energy level.
These energy nutrients are now respected as an essential key to happiness and health. Kaliana coined the term Vibra-nutrients™ to represent not just flowers, but all the energies that come from nature, and she is the first to create a "multivitamin" for the emotions and your body's electrical system. What if your unhappiness and fatigue is due to a lack of these nutrients?
Kaliana formulas are the most sophisticated on the market—each provides up to 243 Vibra-nutrients™ to target specific emotions.
Essential oils are the vital force and immune system extracted from a plant. Different than Vibra-nutrients™, these have both aroma and chemical properties. Due to their aroma, they are processed by the limbic part of the brain, which is your emotional switchboard. Essential oils therefore support both your emotions and immune system. As a Certified Phyto-Aromatologist, Kaliana selects the best ones to positively impact specific emotions.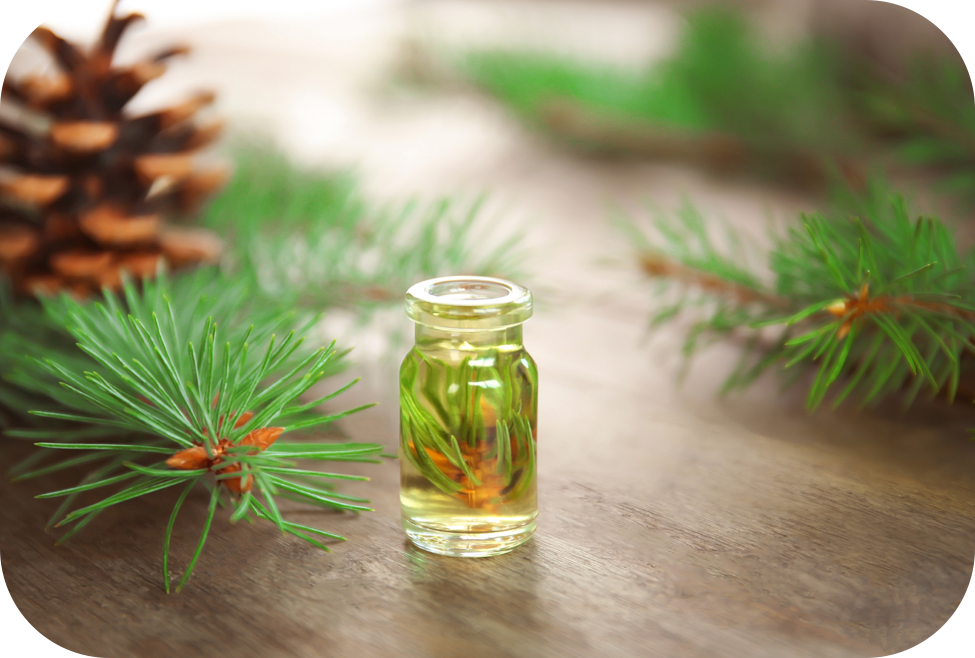 At Kaliana we do not follow the rules and buy an essential oil because it is supposed to be the best. Instead, we seek out essential oils specifically for their emotional impact. For example, we do not select lavender from France even though it is touted as the best in the world. Kaliana prefers Bulgarian lavender that's thrived in the wild because it's had to work harder to persevere than lavender that's been pampered in a field. It would therefore have a higher emotional intelligence and impact—this is just one more quality that sets our products apart from everything else on the market.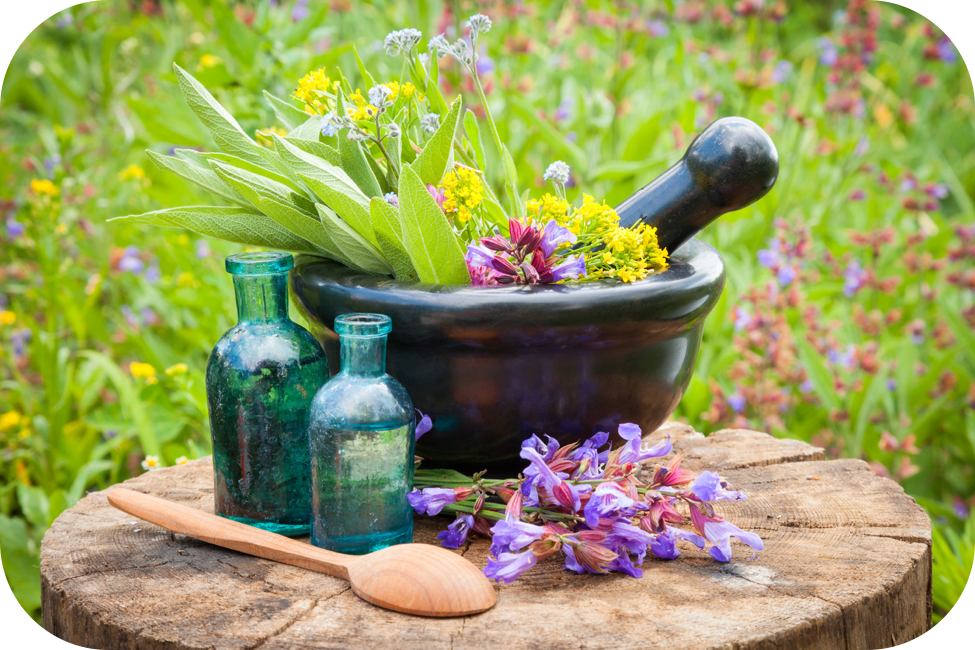 4) Emotions: When More is Better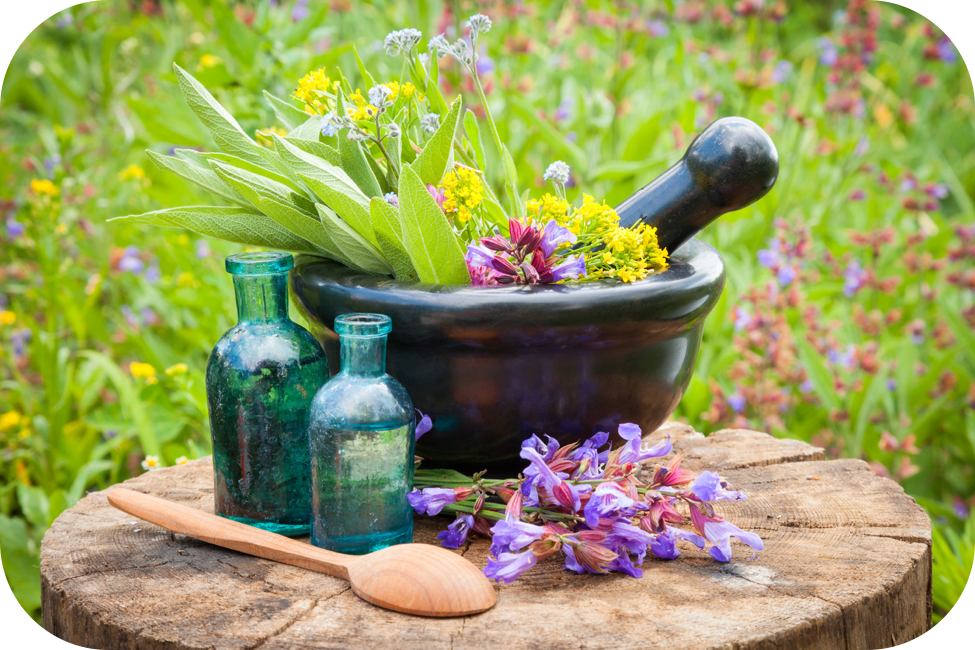 Recent science and historical use demonstrate that combinations of essential oils work better than single scents. Different aromas affect varying parts of the brain and therefore have different emotional impacts. Emotions are not simple; they are complex and multifaceted. For example, as women we can cry and laugh at the same time!
At Kaliana, we understand that helping your anxiety, sleep, or PTSD for example, is not as basic as placating one part of your mind with a simple essential oil blend. Instead, it is a multifaceted layering process of aromas to help different parts of the brain relax, come into harmony, and begin to reintegrate. The result from our complex blends is that not only rapid relaxation occurs, but also we have seen long-term emotional benefits, as well as unanticipated positive shifts in health.
Each external Kaliana product combines up to 14 essential oils which have been selected for their specific emotional impact and ability to "work as a team" for ultimate healing.
5) Vibraceutical™

Uplift Emotions, Immune Function, & Vital Force
5) Vibraceutical™
Uplift Emotions, Immune Function, & Vital Force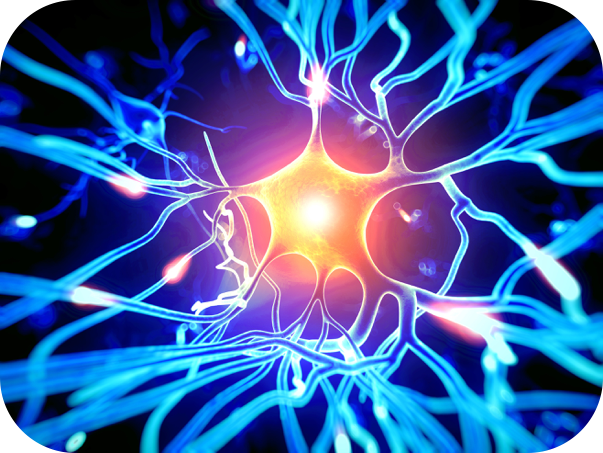 Vibraceutical™ formulas use positive energy of nature to help shift negative energy and imbalances in the body. Because Vibra-nutrients™ are atoms, they rapidly impact your mental and emotional state, as well as level of energy. On the other hand, essential oils act more slowly over time to address both the body and emotions. Kaliana combines Vibra-nutrients™ with essential oils to provide a "whole plant intelligence" that works both rapidly and over time to help shift your body, emotions, and mental state.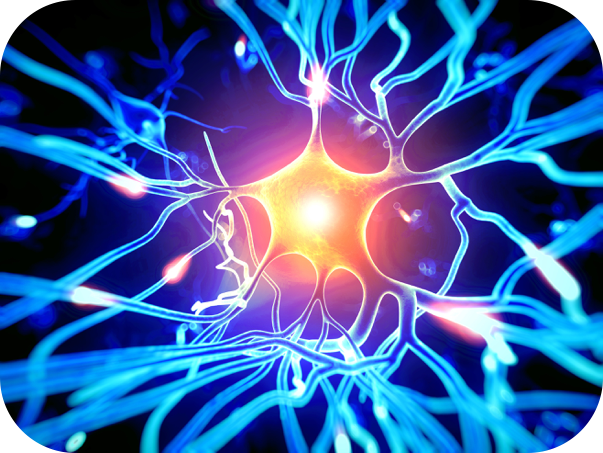 Kaliana gives you the power to change the way you feel, both short-term and long-term. Most natural support products are blends of either a handful of essential oils or flower essences. Bach Rescue Remedy, for example, is made up of only 5 flower essences. Kaliana Natural Emotional Care® products are unique. Each Vibraceutical™ Formula targets specific emotions by combining up to 243 Vibra-nutrients™ with as many as 14 essential oils. As a result, they can help Uplift Emotions, Support Immune Function, and Strengthen Vital Force.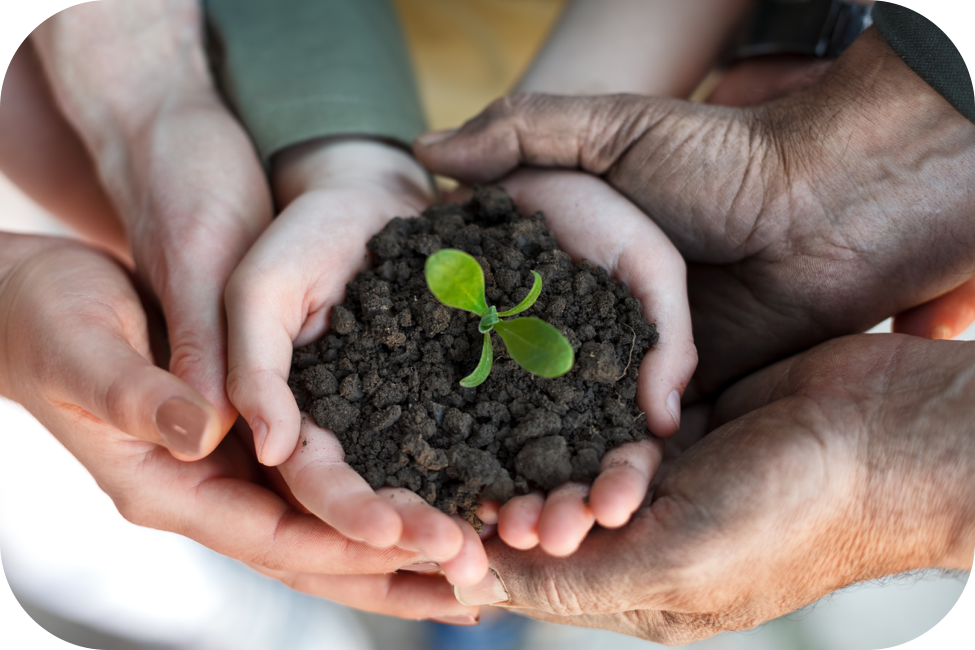 6) Safe for All Ages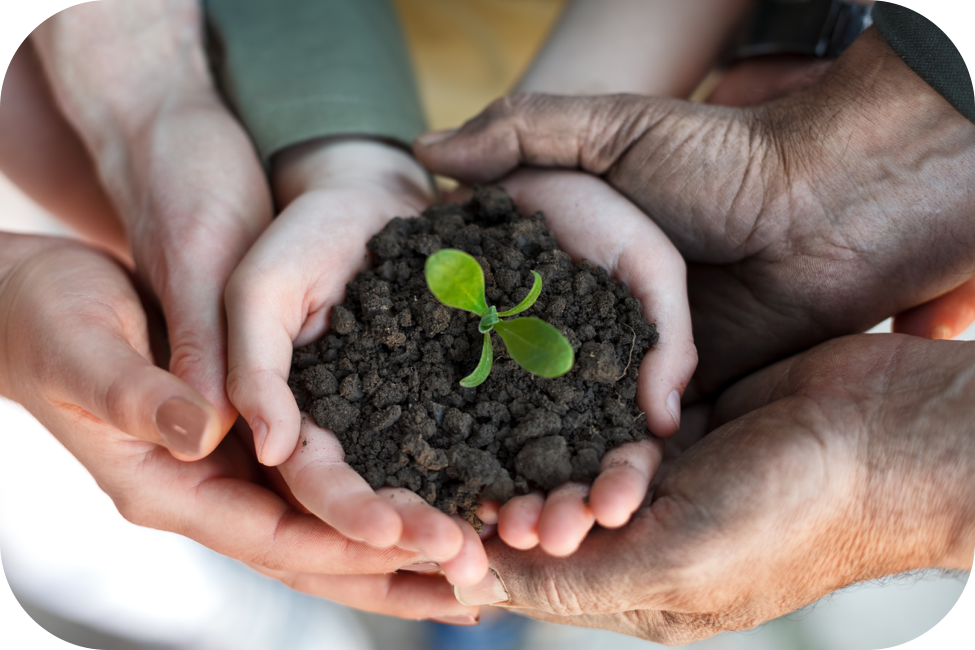 In 1995, when Kaliana began blending her formulas, both of her children were young toddlers. It was essential to her that every product be kid friendly. She did not want to worry about a bottle sitting out and her kids getting into it. This is why a toddler can drink an entire bottle of her internal Vitamins for Emotions™ and still be safe.
It goes further than that. For over a decade, Kaliana products were bottled in blue and green glass. People like to carry the products with them, so there was the obvious concern of glass breaking. She spent a decade working with her husband who had 20 years in the glass and plastic industry to accomplish something that had never been done before. Kaliana invented a technique that enabled her blends to maintain their integrity while packaged in a specific food-grade plastic that mimics glass.
We are incredibly passionate about safety in our products; even the dip-tubes in our internal supplements are plastic! We pay much more for them, but we know if a child sticks one in their mouth and bites down, they are completely safe. The result—high quality Emotional Care® that is safe, lightweight, and portable.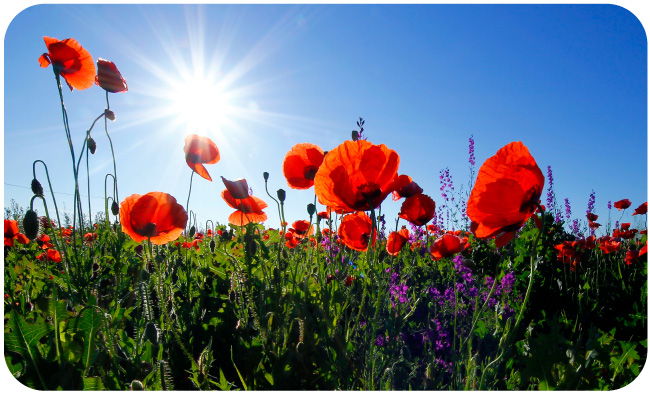 We believe that using organic and wild ingredients is better for our environment and better for your health. We believe the emotional intelligence is higher, the genetic strength of the plant is stronger, and there are no residual pesticides for your body to have to cleanse out. Our passionate desire is to uplift your emotions while strengthening your vital force. We feel so strongly about this, that Kaliana selects organic and wild ingredients when available—even though it is not listed on our label.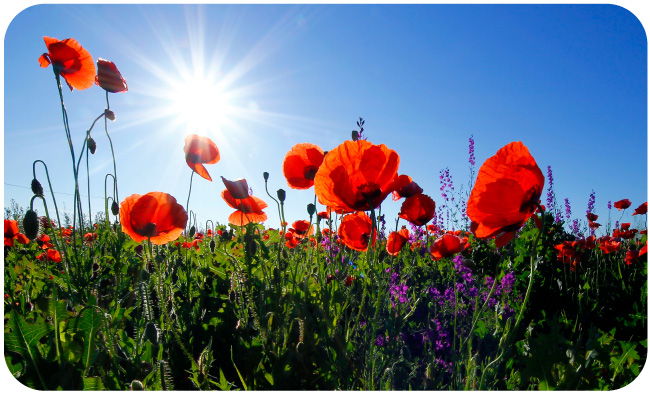 Occasionally weather conditions or other factors can create a shortage in the supply of organic ingredients. Families rely on us; sometimes our products are the only way a child can get through a day of school. If we put organic on our label and there is a shortage, then we cannot provide product. We believe being able to provide product at all times is more important than "marketing" organic.
Our goal is to always help you create a life you love, by providing the simplest ways possible.