Find Your Emotional Care Formula
---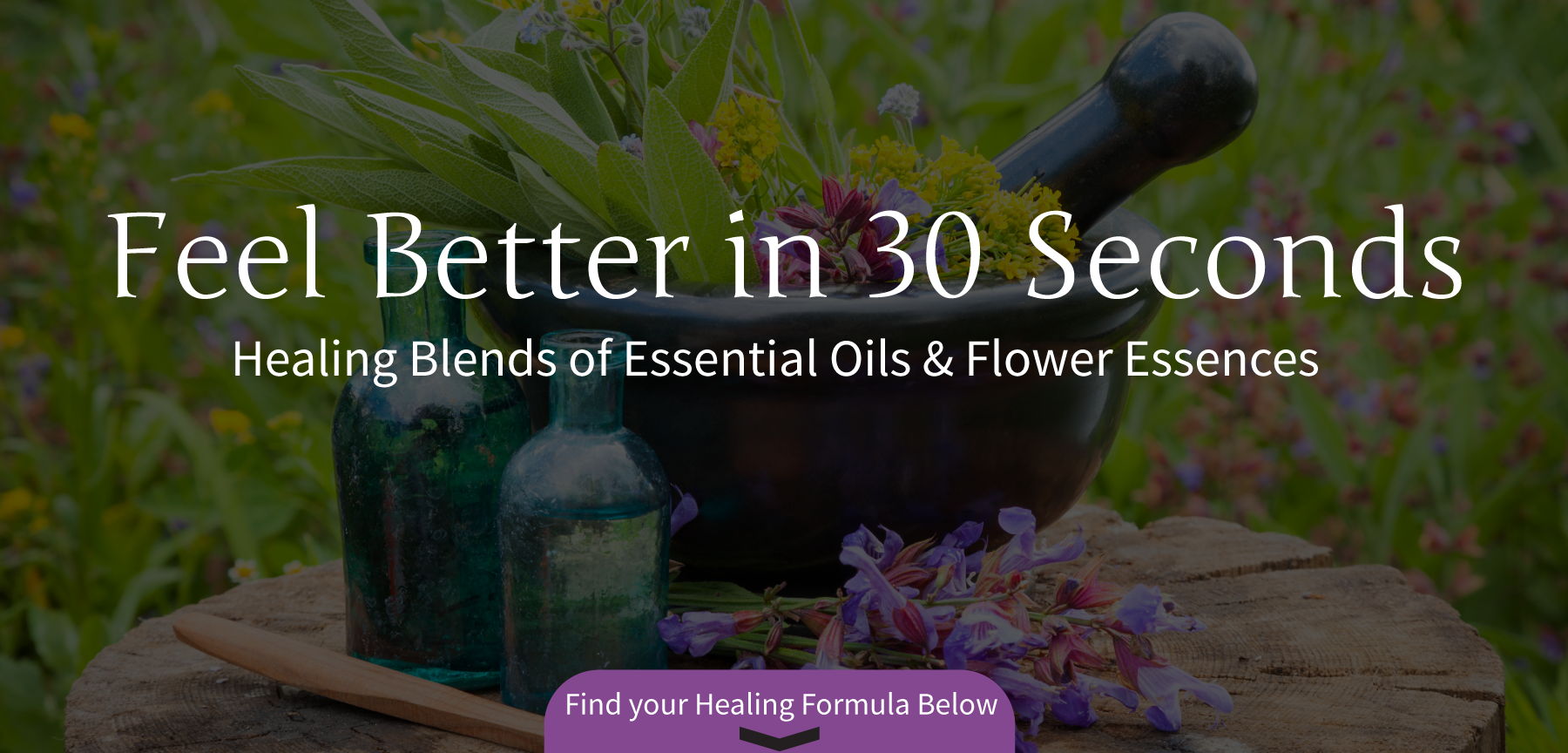 What's your Trigger Emotion?
Feel Calmer · Sleep Better · Smile More
What's Your Formula?
Feel Calmer · Sleep Better · Smile More
Emotions are complicated, so we make finding solutions easy. Since it can be difficult to pinpoint the root of what's going on, choosing artwork is a scientifically shown method to help reveal what's underneath.

You go to an expert when you need help, whether that be a dentist, mechanic, or surgeon. As the leader in Emotional Care®, a Phyto-Aromatologist, and having over 40 years experience, Kaliana selects specific essential oils that address different aspects of emotions, and then blends them in a unique 150-step process so that they target many layers at once. This is why you feel such a difference almost immediately.
Now, choose your favorite image(s) below...
then click the image to discover what emotion is triggering your stress