Shop By Application
Fix-Me­™ Mists
• Rapid uplift for emotions

• Energize & quickly stabilize
Feel better in about 30 seconds—spray, breathe deep, and repeat.
SHOP NOW
Deep-Release™ Oils
• Long-acting for emotions

• Support skin, hair, immune, & organs
Hours of emotional support—plus smoother, more radiant skin.
SHOP NOW
Pocket Essential™ Oils
• Discreet, immediate, on-the-go

• Immune & emotional balance
Portable—anytime, anywhere. Significant boost for health and emotional wellbeing.
SHOP NOW
Beverage Boosters

• Like vitamins for emotions™

• Take by mouth or in food/drink
Up to 243 vibra-nutrients™—for consistent, internal emotional support.
SHOP NOW
Emotional Care Kits
• Deep-acting emotional support
• Benefits immune, skin, & energy
Because feelings are multi-faceted, our kits address emotions from 3 angles: quick, internal, and long-lasting. This way, although triggers may vary from day-to-day, you're always getting the support you need.
SHOP NOW
Need help choosing or getting started? Take the quiz to find out the exact formula for your personality type.
Confidence
Promote

: stability, courage, self-reliance

*

Release

: indecision, self-doubt, dependency

*

Support

: liver, gallbladder, blood, spleen, bones, bladder

*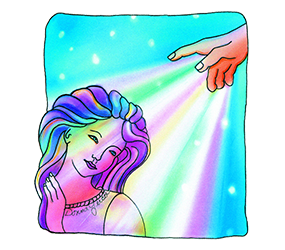 Health
Promote

: energy, wellness, vibrant health

*

Release

: weakness, sluggishness, irritability

*

Support

: immune system, lungs, spleen, bladder, lymphatic

*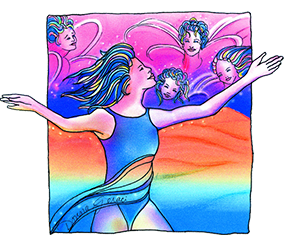 Joy
Promote

: playfulness, happiness, freedom

*

Release

: fatigue, overwhelm, control issues

*

Support

: hormones, thyroid, hypothalamus, pituitary

*
Recovery
Promote

: progress, purpose, will-power

*

Release

: feeling lost, stagnation, traumatic events

*

Support

: brain, heart, thymus, pineal gland, cellulite release

*